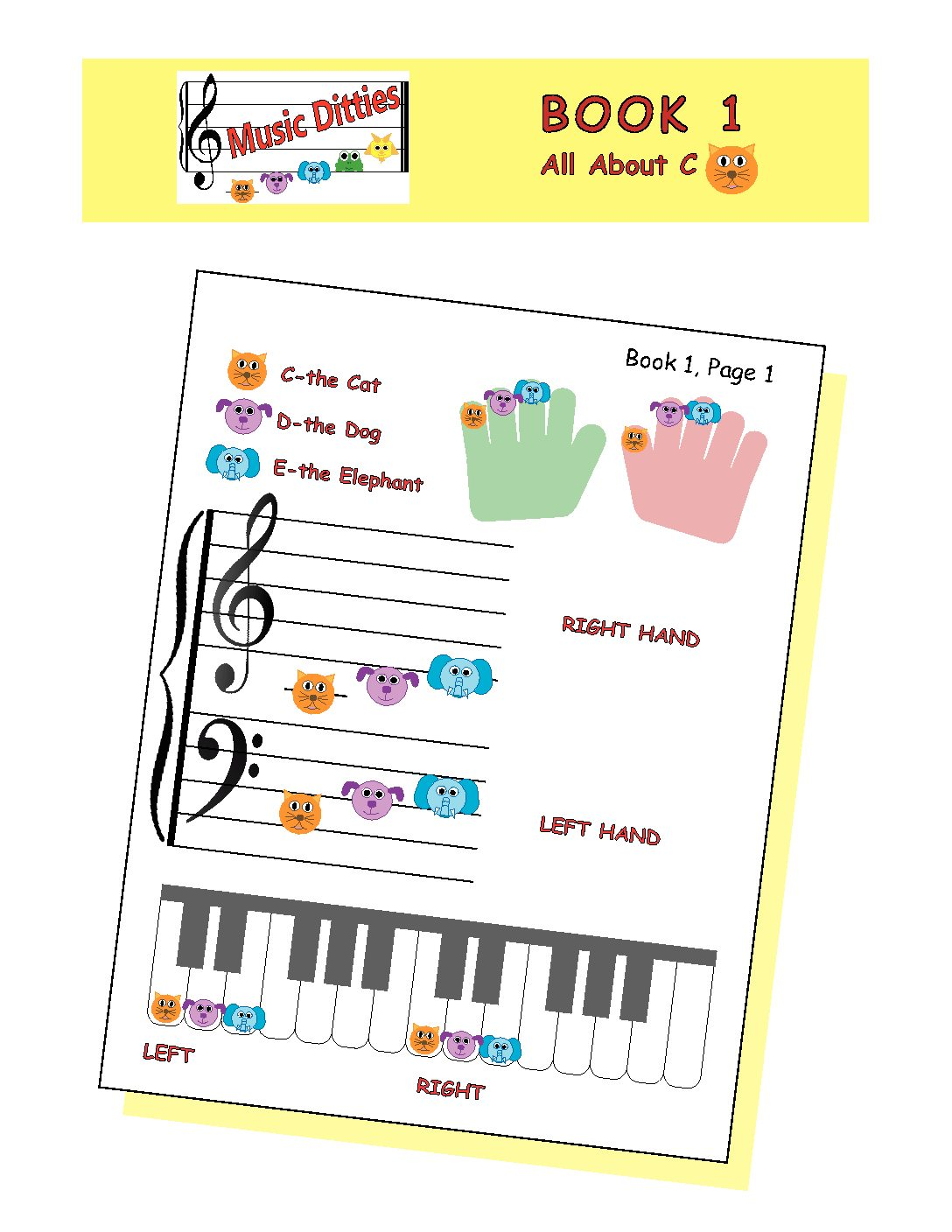 Piano Book 1
September 26, 2016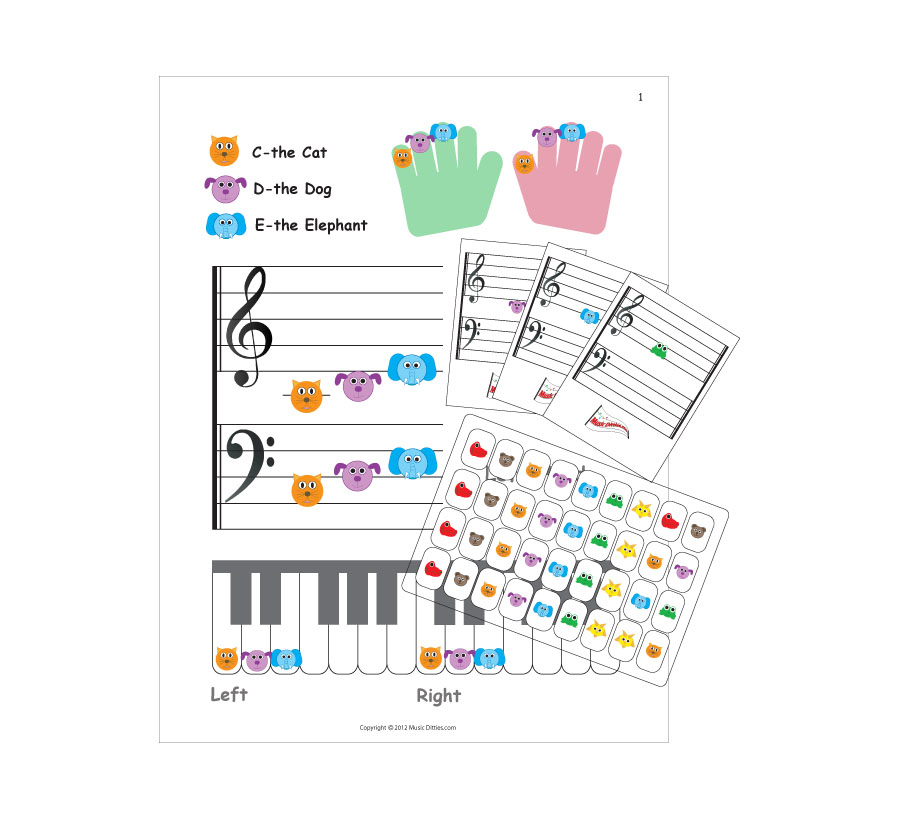 Book 1 Bundle, with Animal Note Flash Cards and Animal Note Stickers for Piano Keys
September 26, 2016
Removable Vinyl Animal Note Stickers for Piano Keys
$9.99
Durable and coated vinyl animal note stickers for your piano or just for the fun of it.
(Includes 36 stickers)
Description
The Animal Note Piano Stickers are a fun way to begin learning the musical alphabet. These cute and colorful Animal Stickers represent the letters A the Alligator, B the Bear, C the Cat, D the Dog, E the Elephant, F the Frog, and G the Goat. Since each animal is a different color, it is easy to make a distinction of each note. They are 1.5″ Long and 1″ Wide, come with 36 removable stickers, and can be placed on the white keys of your keyboard, piano, or most types of office paper.
Students and teachers can easily place each sticker on the piano or keyboard to learn the placement of each note. This is a hands-on way of learning the location of notes on the keyboard or piano. Used with the Pantely Piano Book 1, each page shows the location of the notes on the piano or keyboard, so beginning students can start playing both treble and bass clefs on the first page. As the student progresses, these stickers are easily removed. The Animal Note Stickers can also be used as a supplemental tool for all other piano curriculums.
Each product is designed for the student to learn in Visual, Aural, Verbal, and Physical learning styles through the color and letter of the animal. Using the Animal Note Flash Cards, Animal Note Stickers, and the Animal Note Dry Erase Magnet Board together helps students learn how to play piano in a quick, easy, fun, and entertaining way.
Additional information
| | |
| --- | --- |
| Weight | .3125 lbs |
| Dimensions | 4 × 6 × .10 in |