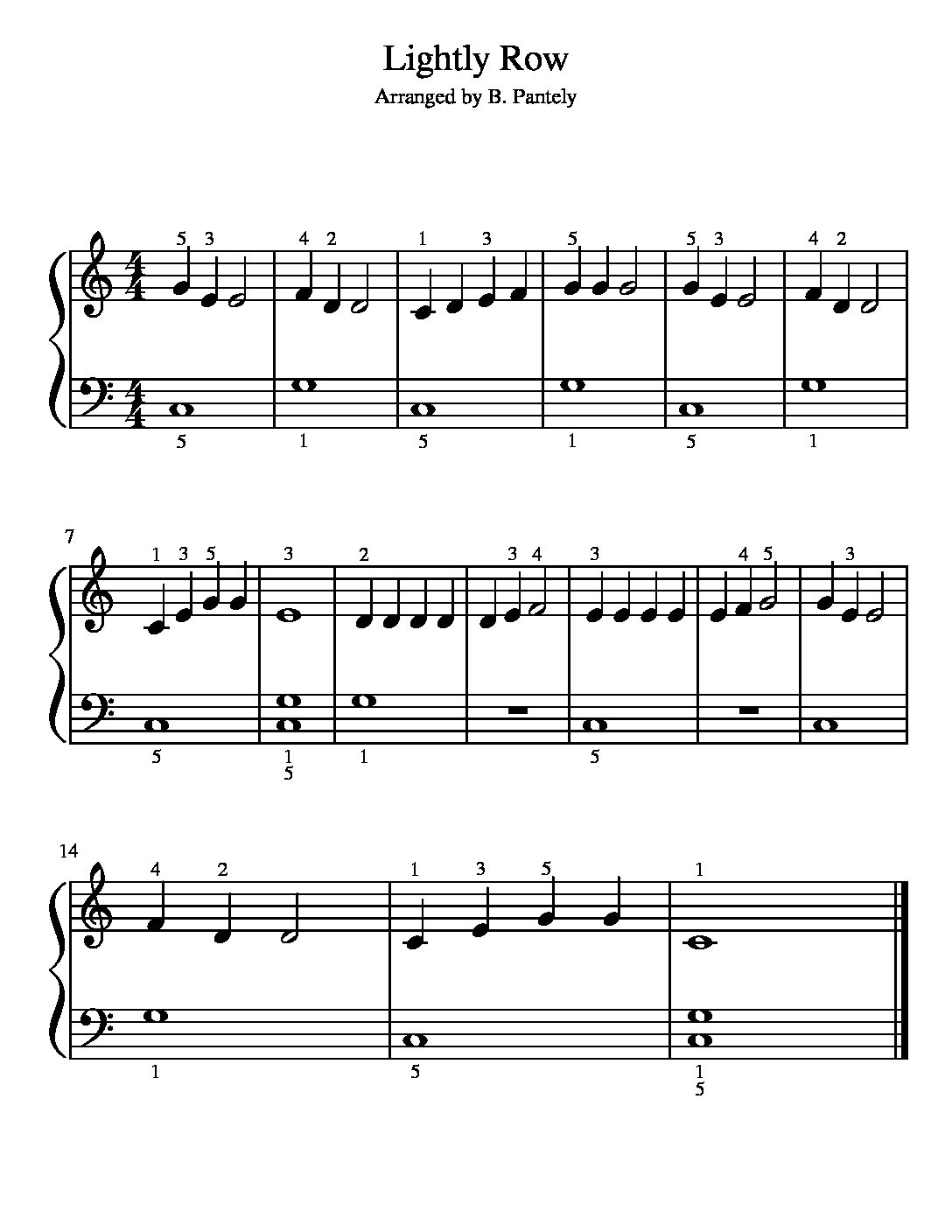 11 Nursery Rhymes in Regular Notation (Digital)
July 7, 2020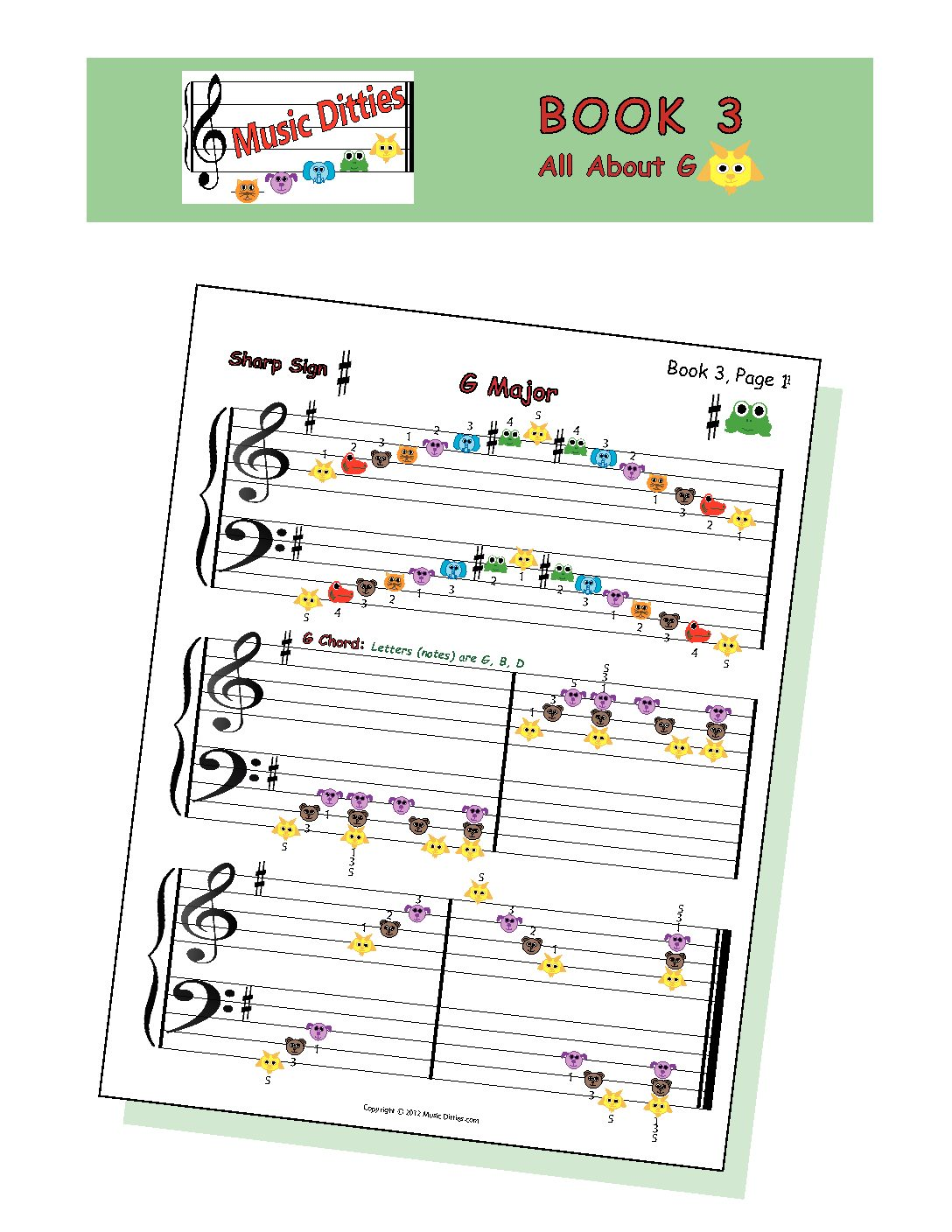 Book 3 (Digital)
July 8, 2020
11 Animal Note Nursery Rhymes (Digital)
$10.99
Description
Enjoy learning these 11 Nursery Rhymes for beginning piano or teaching to your students! Can be used with Book 1-3. Then be able to read the same songs in regular notation with the 11 Nursery Rhymes. All arrangements are using C-G in both clefs.
Here are the list of songs:
Lightly Row, Rain Rain Go Away, Skip to my Lou, Sweetly Sings the Donkey, Mulberry Bush, This Old Man, Are you Sleeping, Fiddle Dee Dee, Row your Boat, The Grand Old Duke of York, and When the Saints Go Marching In.