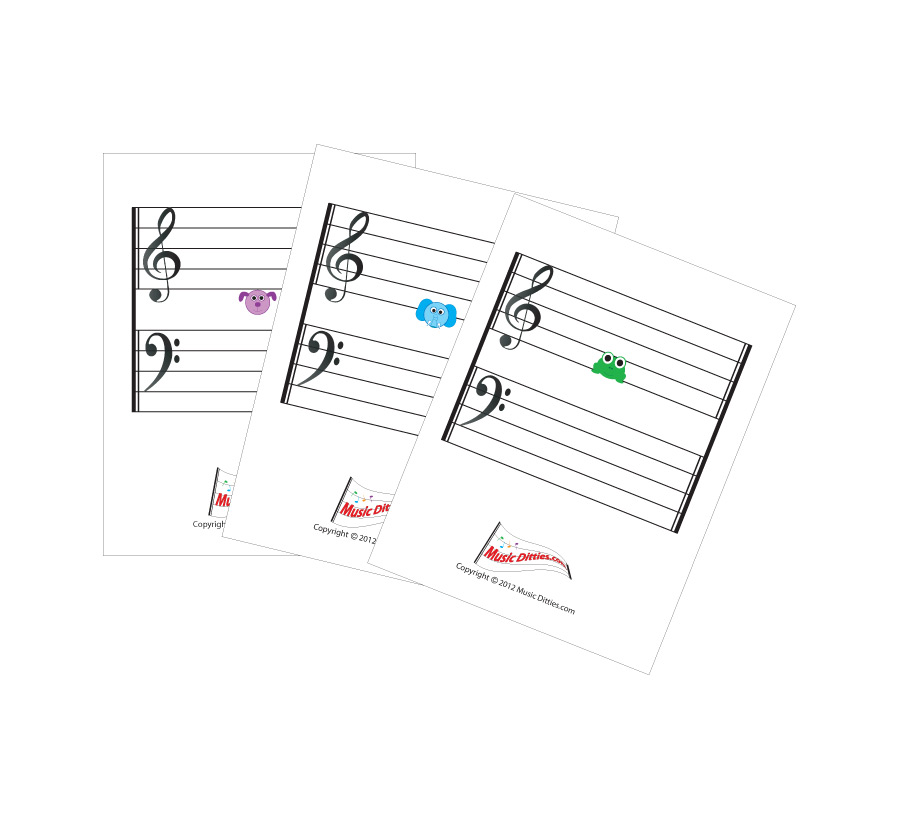 3 x 3.5 Animal Note Flashcards (Digital)
February 23, 2021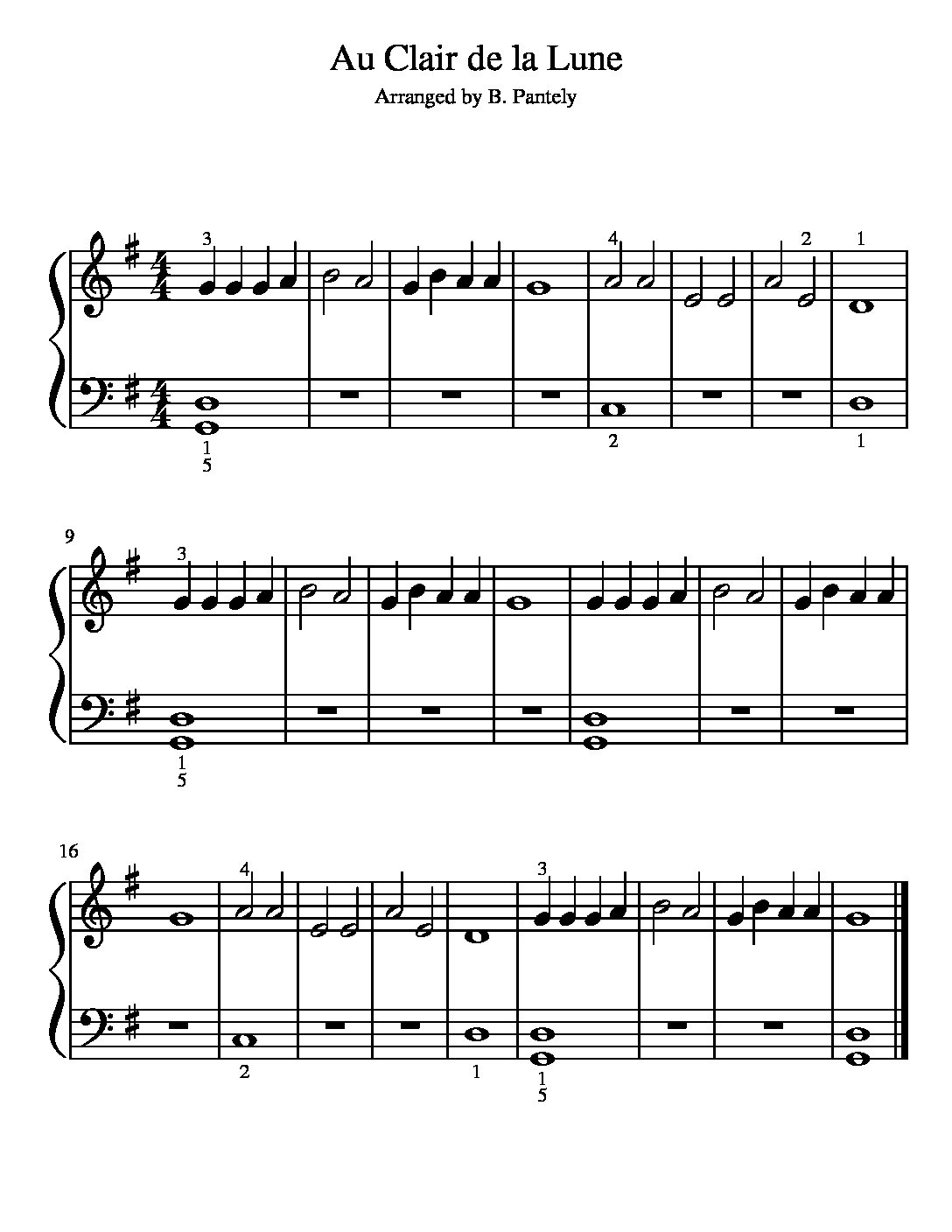 10 Regular Notation Nursery Rhymes (Digital)
September 16, 2021
10 Animal Note Nursery Rhymes (Digital)
$14.99
Description
Enjoy learning these 10 Nursery Rhymes for beginning piano or teaching to your students! Can be used with Books 1-3.
The arrangements use the C, F and G Scales.
Here is the list of Songs:
Lavender's Blue, Ring Around the Rosie, Brahms Lullaby, London Bridge, If You're Happy and you Know It,
The Muffin Man, Pop Goes the Weasel, Au Clair de la Lune, Old MacDonald, and Hickory Dickory Dock.